Increasing Demand for Bitumen for Waterproofing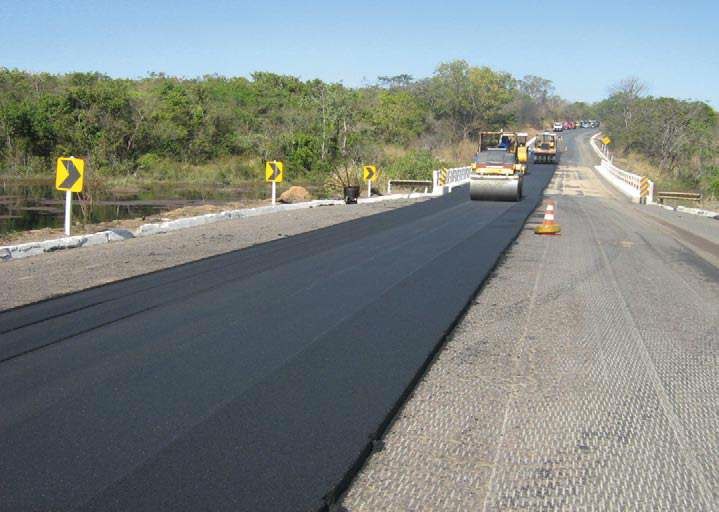 NEW YORK, Nov. 8, 2021 /PRNewswire/ — Reports and Data has published its latest report titled "Bitumen Market by Product Type (Paving, Oxidized, Cutback, Emulsion, Polymer Modified), By Application (Roadways, Waterproofing, Adhesives, Insulation, Others), and Region Forecast to 2028."According to Reports and Data, the global bitumen market size was USD 85.03 billion in 2020 and is expected to reach USD 112.01 billion in 2028 and register a revenue CAGR of 4.7% during the forecast period, 2021-2028.
Drivers, Restraints, and Opportunities
Bitumen is a low-grade crude oil comprising complex and heavy hydrocarbons and is generally produced by removing lighter fractions from crude oil during refining process. Refined bitumen is majorly used in the construction industry – including for paving and roofing applications. Increasing use of bitumen in road repair and maintenance activities, rising awareness regarding various advantages of bitumen uses, and increasing use of bitumen in soundproofing applications are among some key factors expected to drive market revenue growth over the forecast period.
Bitumen is widely used owing to robust adhesive property and high resistance to damage and wear and tear caused by water, abrasion, and chemicals. Bitumen is widely used as binder for materials used to deploy surfaces in parking lots and road topping, among numerous others. Different specifications of binders can be produced – majorly depending on the end-use, but it is primarily produced by distilling crude oil. Bituminous materials are extensively used in the building industry owing to adhesive and waterproofing properties and ability to create a waterproofing surface. In addition, several bitumen types – such as direct distilled, cracked, oxidized, emulsions – are available commercially for immobilization of radioactive wastes. Bitumen is a dark viscous liquid or semi-solid that is non-volatile at ambient temperatures and soften gradually on heating. Bitumen is also known as asphalt cement or asphalt binder and bitumen products can be tailored to needs depending on required physical properties. Over 80% of the materials are used in different forms of road construction and maintenance. Bitumen is also used for paving roads and airfields, hydraulic uses such as sea defense works, dams, and water reservoirs, roofing and flooring, and for providing protection to metals against corrosion.
Bitumen roofing products can be cold-applied, hot-applied, or soft-applied, and over the last few years, cold-applied roofing has largely replaced hot-applied roofing in countries in Europe and North America. In addition, bitumen is widely used in waterproofing, electrical insulation, sound insulation, and pipe coatings, among others and this is expected to further drive revenue growth of the market going ahead. However, major negative impacts of bitumen extraction on the environment, human health, and wildlife owing to emissions of sulfur dioxide, VOCs, and hydrogen sulfide in the environment is a key factor expected to restrain market growth to a certain extent over the forecast period.